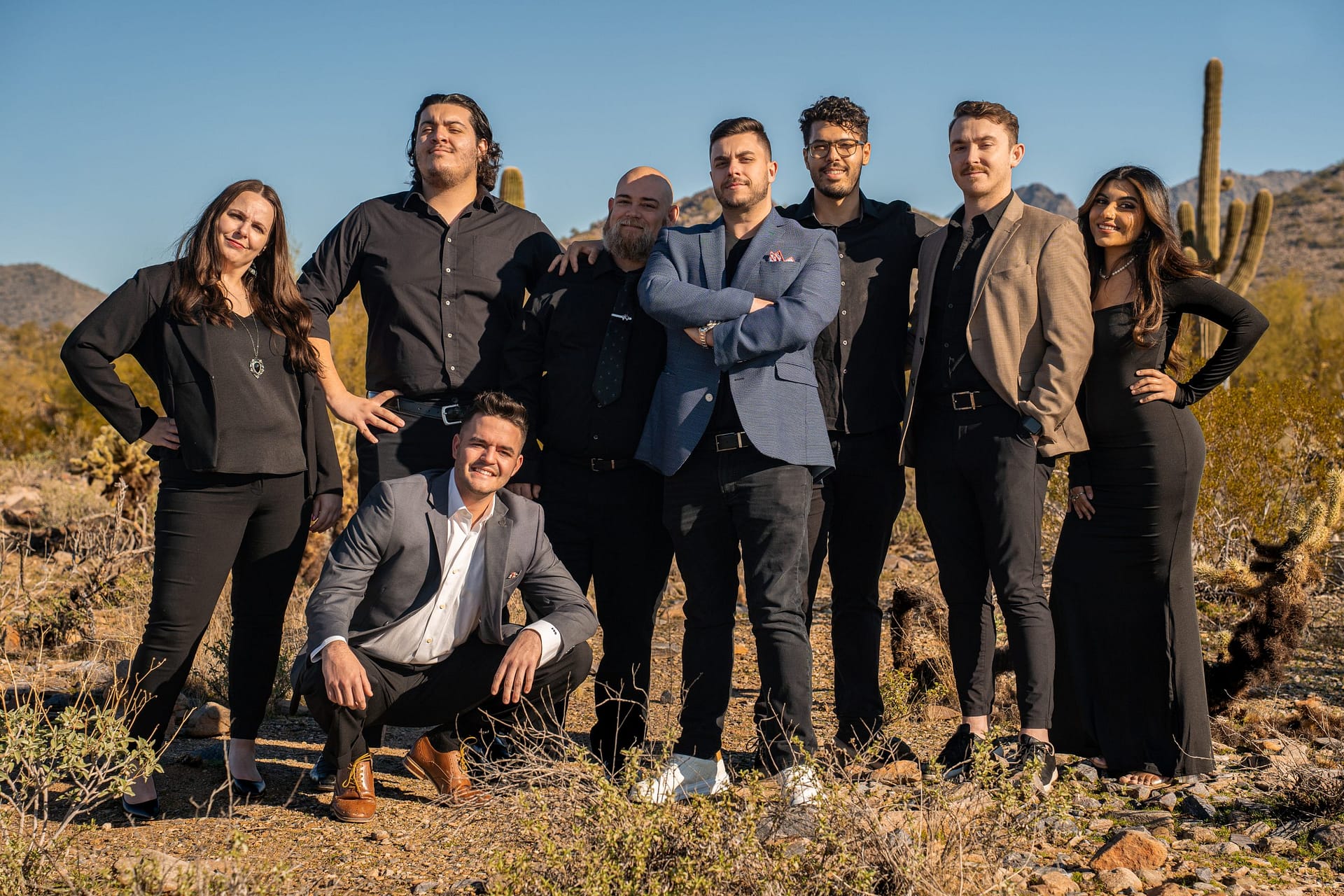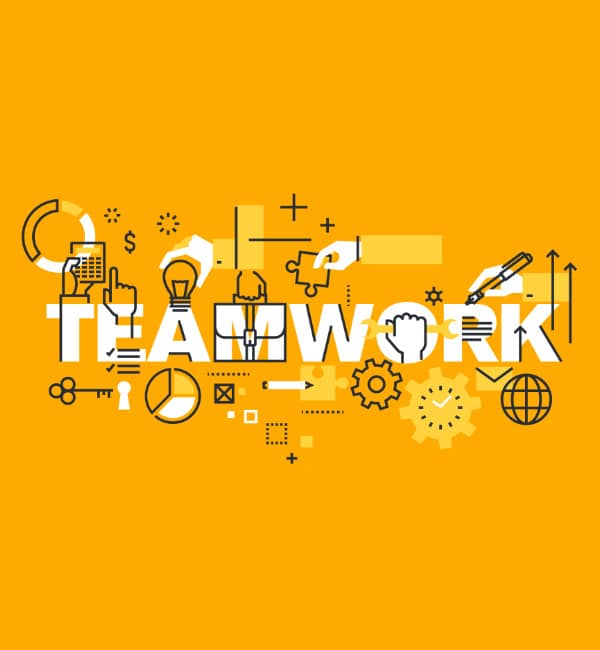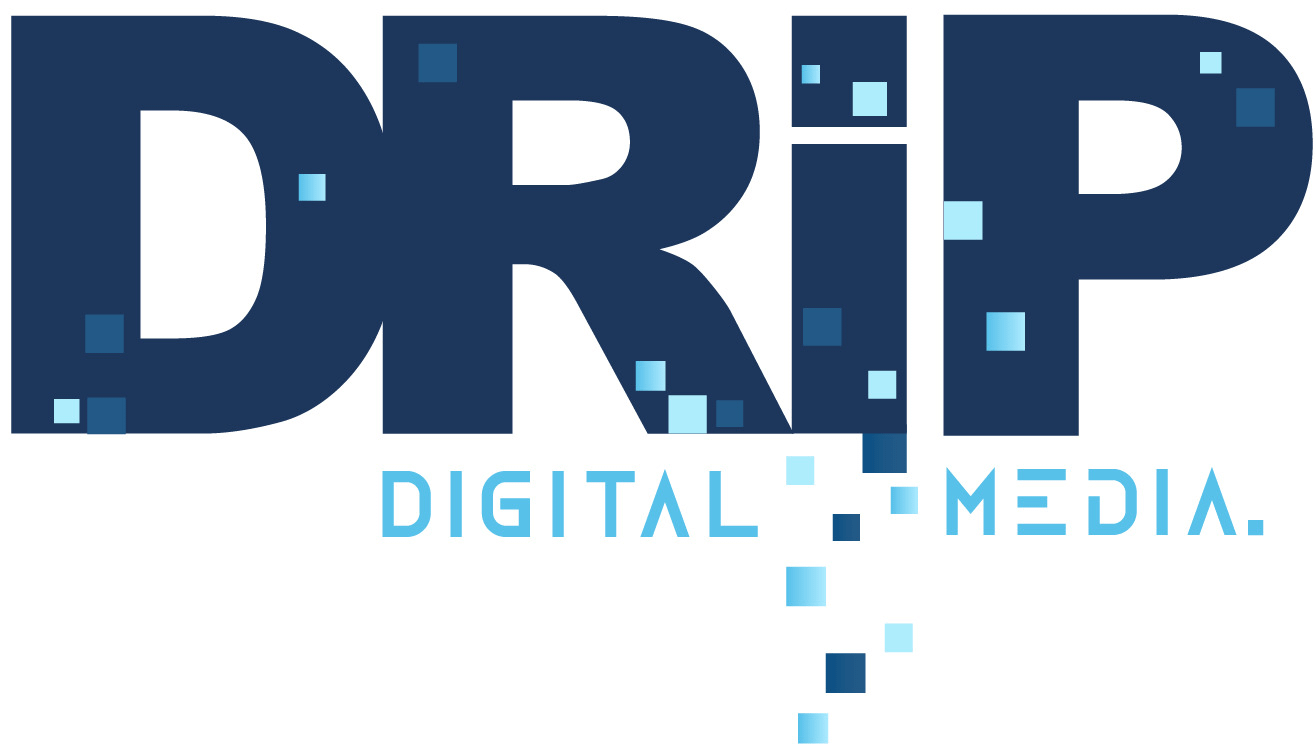 Drip Digital Media specializes in Social Media Marketing for businesses all across the world. Our mission is to allow business owners to sit back, relax, and watch their business grow. We strive to build long term relationships with our clients and become a key part of their team!
Drip Digital Media was formed in March of 2020 by our CEO, Alex Lehman. Alex comes from a marketing background, having over 8 years of digital marketing experience, 2 of those years working for Facebook as a Social Media Analyst. He has been able to put together a team with over 50 years of media experience and content management.
When the pandemic hit, we understood how important it was to keep businesses afloat while this was happening. We had no choice but to take brick and mortar businesses and change them to online stores, to make restaurants now fulltime takeout hubs, and to build up their online presences from scratch. This taught the world how important it is to have an online presence. The online marketing world is only going up and it is crucial to build that presence.