Schedule Your 15 Minute Call Today
There is a multitude of different marketing services that we offer at Drip Digital media that are designed to help your business grow. One of those services is our email marketing service. Email marketing is the act of sending out a massive number of emails to potential customers to convince them to do business with you. It sounds simple, but there is a lot more to it. It is extremely easy to create a bad email marketing campaign. People are very easily annoyed by promotional emails send by random companies. After all, it's the whole reason promotions are kept separate from general emails in Gmail. It takes a precise touch and careful design to create an effective email marketing campaign. And that's exactly what we provide here at Drip Digital Media! Our professional expertise in marketing allows us to craft the perfect email marketing campaign for you. To that end, we are well versed in what makes an effective promotional email.
Firstly, the wording of the email itself is extremely important of course. If your email doesn't say the right things, your customers won't understand, and will probably close the email without a second thought. A well-worded email that properly conveys the things that you want potential customers to understand about your business is essential to get any value whatsoever out of email marketing.
Secondly, the design of the email is also extremely important. An email that looks boring won't get anyone to pay attention to it. It is incredibly easy to simply click off of an email without really looking at it. However, with the right visual impact, you can keep people from ignoring it. A well-designed email can garner the amount of attention necessary to get a positive response from an email campaign.
Finally, email marketing can be targeted. One of the most important decisions when creating an email marketing campaign is deciding who to market it to. Sending your emails out to random people might get you some response back, but actually sending the emails to a specific group is much more effective. As a marketing company, we Drip Digital Media are experts at determining what the best groups would be for you to send your emails to. With effective email targeting, you will get a much stronger response using much less work.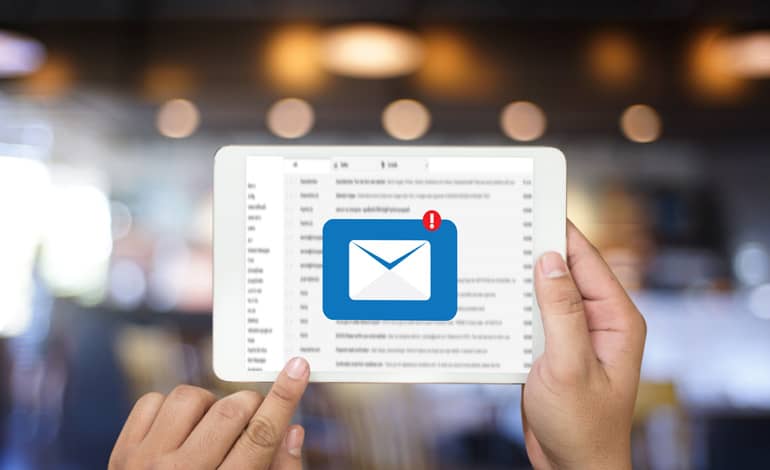 Email marketing campaigns are designed to deal with several different problems you may face as a business. The most obvious is for businesses that are having trouble finding new customers. An email marketing campaign can help your company reach new customers that traditional advertising just isn't able to reach. Another issue you may be having is that traditional marketing just isn't working for you. Perhaps your potential customers just don't use social media or other avenues where traditional digital marketing would reach them. Email marketing may be just the solution you're looking for. Finally, our email marketing services can be used by people who are already using email marketing for themselves, but just aren't getting the results out of it that they're looking for. Writing a proper promotional email can be difficult, and sometimes some professional expertise is needed to really polish so it works wonders.
If you think that you need an email marketing campaign, or if you already have one and it isn't working out, then you're in the right place for help. At Drip digital marketing, we are committed to helping you create and design the best marketing possible and emails are no exception. With our experienced marketing team, we have extensive knowledge of what works and what doesn't for emails, and we want to make your business succeed in every way possible. We provide a comprehensive service that far exceeds other companies in the market, and will make sure to deliver results that you are satisfied with.