Schedule Your 15 Minute Call Today
National SEO is a powerful tool for marketing your business. It can help you reach an entire country's online audience if you're willing to put in the time and effort. Here are some tips to make sure that you're using it to its fullest potential.
What is
National SEO?
National SEO is a strategy that helps businesses be seen on a national scale. It uses search engine optimization techniques to position your website in the top results on Google. This can boost your business's leads and traffic.
In order to effectively achieve this goal, a company must conduct thorough research. It can also include developing a long-term plan that includes an action plan.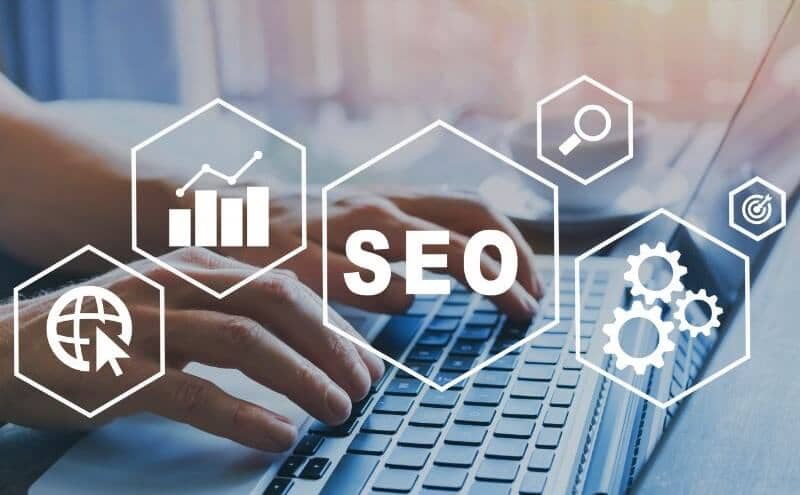 Local SEO vs.
National SEO
If you are a business that wants to increase its online presence, you may wonder whether you should go with a national or local SEO campaign. Generally, both types of SEO help to bring in more traffic and conversions. But there are some important differences between these two methods of generating traffic.
Local SEO is the process of bringing visitors to your website by targeting a specific area. Businesses with a strong presence in their local market are most likely to benefit from this type of campaign. However, it can also be helpful to businesses that serve a wide clientele.
On the other hand, a National SEO campaign aims to attract a larger audience, and it is more complicated to achieve. It often requires more resources and a more specialized website.
Getting a top ranking on Google is an effective way to generate more sales and profit. However, ranking on the first page of Google can be challenging. Therefore, you should have a proper measurement plan in place.
National SEO Strategy
National SEO involves a lot of effort. Oftentimes, it takes several months for a campaign to see a significant increase in search engine visibility. Depending on your goals, it can be worthwhile to invest in a national SEO strategy. The most important thing to remember is to focus on quality content.
A robust strategy can be achieved by working with a full-time Google strategist or by partnering with a top digital marketing firm. For example, our team at Drip Digital Media has the experience necessary to make national SEO work for your business.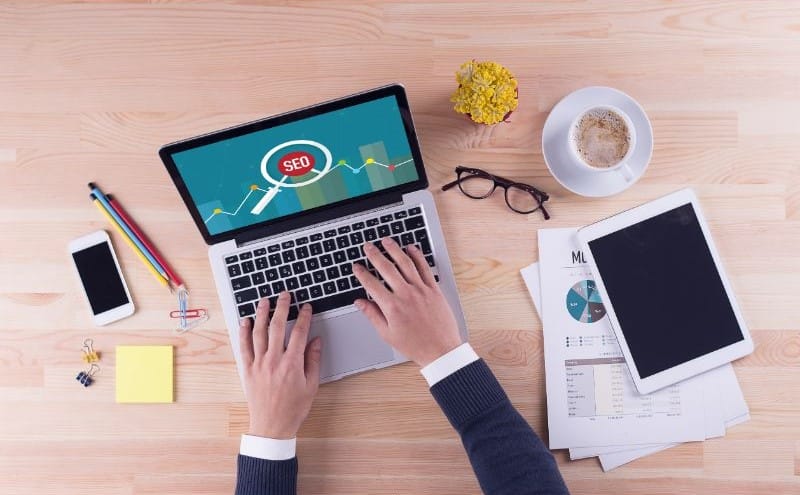 Why is National SEO important?
National SEO is important for companies that want to expand their reach and boost their business. It can help companies generate more clients, increase revenue, and transform their brand appeal. But before jumping into a national SEO campaign, businesses should be sure that they're truly ready for this type of marketing.
A national SEO campaign typically requires more resources and manpower than a local one. When a company ranks on the first page of Google for a popular keyword, it gives the brand exposure, recognition, and sales. The company will also see more traffic and more links. This will eventually lead to more conversions.
It's time to make your brand stand out throughout the country with National SEO.
Businesses that operate nationwide know how hard it can be to stand out online. But with a strong SEO strategy, they can be assured that their business will get the attention it deserves.
Getting a high ranking on Google is an important part of any national SEO campaign. It positions the business as an authority in its industry and brings in a steady stream of conversions. Get the most out of your competition with the best strategies that we offer at Drip Digital Media to rank high in National SEO. Call us today at (952) 426-8866 and get started on your national SEO campaign!