Schedule Your 15 Minute Call Today
Public relations or PR is such a popular term among marketing companies and businesses that it's basically a buzz word. But what does Public Relations actually mean? Public relations is about managing a company's image. It is about getting people to see your company in a positive way. Every company has a brand, but that brand is about more than just a logo and a slogan. A businesses' brand is the message it wants to convey to. It is extremely important for a company to convey the right message to the right people in order to make people interested in using their services. Public relations is a very broad term that encompasses many strategies for how to accomplish this.
One important type of PR is media relations. Media relations is all about how you are seen on media platforms. This is a very important form of PR because most of the general public and potential customers get information about your business through various media platforms. Managing your image through the media can be a key to increasing your notoriety and popularity. Companies that express a good reputation through the media are likely to build a loyal following and will have an easier time spreading their message to the general public.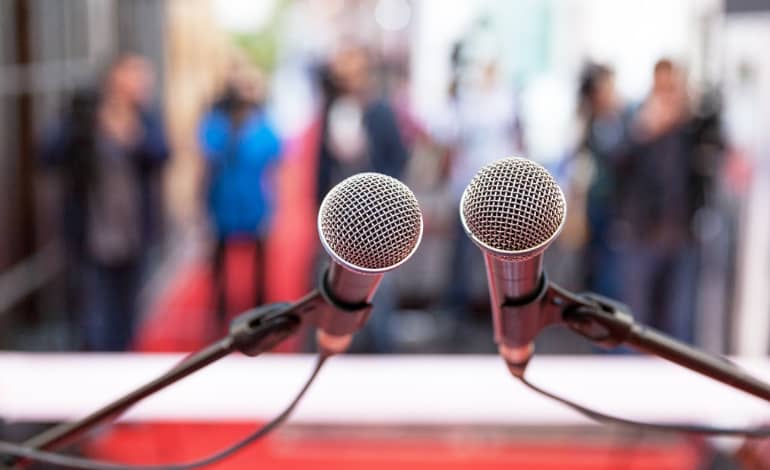 Another important type of PR is community relations. This type focuses on how you are perceived by the community around you. This is most important for small businesses who get most of their customers from the community around them. Engaging with your community can help you build more direct relationships with the customers around you, which can translate into a meaningful trusting relationship. This is important not only to help find customers, but potentially to find employees as well. Having a good relationship with the community around you will make it more likely for potential employees to want to work for you.
While Public relations is generally thought of as being externally focused, it is important to remember that it is also important to build good relations within your company. Internal communications are also an extremely necessary form of PR. In order to have a good community within your work environment, it is essential to build a good reputation with your employees as well as the general public. Good internal public relations, led by a public relations consultant can build a better work environment that can increase morale and productivity.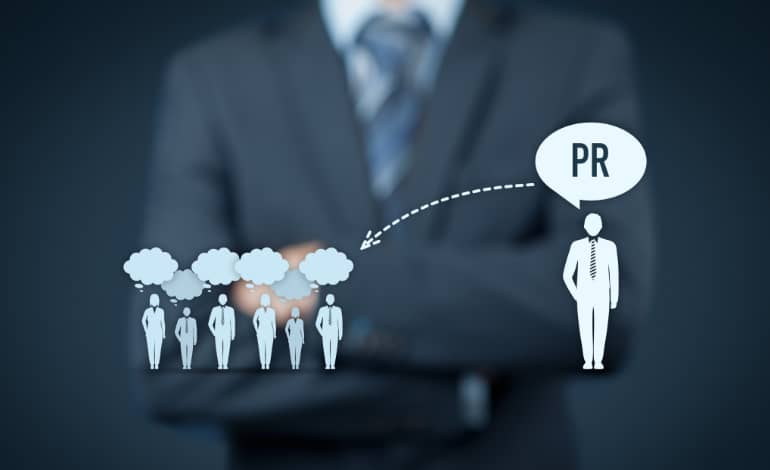 Having an effective public relations consultant can help your business in many different facets and can be the solution to many problems that you may face as a company. If your business is seen poorly by customers, and your marketing campaigns are turning customers away from your business, it is likely due to a problem with your company's reputation. Improving your customer relations with a PR campaign may be the answer you are looking for. If your business is struggling from the inside and having difficulty getting employees to work together, it may be a result of a bad internal environment. Working on your internal communications as a business can be the answer to creating a better work environment that will help employees work and communicate more effectively.
When it comes to public relations, the workers at Drip Digital Media are experts in the field. As a company built by former Facebook employees, we understand media backwards and forwards. As a result, we are able to take our experience in media to craft fantastic PR campaigns to grow the reputation of your business. We take the time to create a PR strategy that fits your businesses exact goals and needs, and we make sure that the message that your business is communicating to the public is exactly what you want. We have a multitude of different strategies, approaches, and packages for you to choose from in order to make sure that you are satisfied with our service. At Drip Digital Media, the vision you have for your business is extremely important to us, and we are willing to work hard to make sure that you are able to build your vision through both your business and its marketing.