Schedule Your 15 Minute Call Today
At Drip Digital Media, we are passionate about helping businesses navigate the ever-evolving world of social media. As a full-service social media content manager, we specialize in crafting unique, engaging, and results-driven strategies for all platforms, including Instagram, TikTok, Facebook, Twitter, and LinkedIn.
Effective social media management can help a company to:
Increase brand awareness and reach a wider audience
Improve customer service and support
Generate leads and drive sales
Enhance customer loyalty and retention
Monitor and improve the company's reputation
Stay up to date with industry trends and developments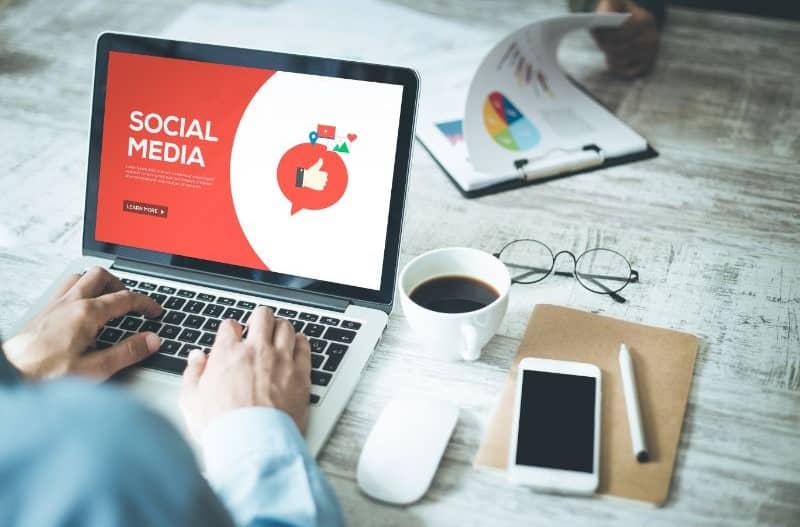 To effectively manage their social media presence, companies should:
Develop a content calendar and posting schedule
Monitor and respond to customer reviews and inquiries
Analyze and track the performance of their social media efforts
Engage with their audience through likes, comments, and shares
Use social media advertising to target specific audience segments
Social media management is important for companies because it allows them to reach and engage with their audience in real-time, build their brand and reputation, and track the success of their efforts. By effectively managing their social media presence, companies can create valuable connections with their customers and stay competitive in today's digital landscape.
Social Media Strategy Development
Our team of experts will work with you to create a customized social media marketing plan tailored to your business goals and target audience.
Content Creation
From eye-catching visuals to compelling captions, we produce high-quality content that resonates with your audience and keeps them engaged.
Instagram Marketing Agency Services
We harness the power of Instagram to grow your brand's presence, reach, and engagement with our proven strategies and techniques.
TikTok Social Media Manager Services
Stay ahead of the game with our TikTok management services, designed to capture the attention of your audience with creative, viral content.
Platform Management & Monitoring:
We manage your social media accounts across all platforms, ensuring timely responses to comments and messages, as well as monitoring and adjusting strategies based on performance metrics.
Analytics & Reporting
Receive in-depth monthly reports on your social media performance, providing insights to help you make informed decisions and optimize your strategy.
Why Choose Drip Digital Media
At Drip Digital Media, we understand that social media is not a one-size-fits-all solution. Our team of experienced social media content managers is dedicated to providing personalized, results-driven strategies that align with your business objectives. With our social media marketing packages, you can expect:
Increased brand awareness and visibility
Higher engagement and conversion rates
A strong online presence that drives growth
Access to the latest social media trends and best practices
Ongoing support from our dedicated team of experts