Here To Transform The Future Of Your Business
Drip Digital Media specializes in high performance Social Media Advertising and Content Creation. We work on all platforms across the Social Media world, and our job is to work with you to understand what it takes for us to take your business to the next level. We have worked with thousands of businesses all across the world. We specialize in lead generation as well as generating more purchases for your business.
We Provide Best Facilities For Business
At Drip Digital, we know you are the kind of people who want to be proud of your online presence. In order to reach that goal, you need a marketing plan that produces results. The problem is that most businesses fail to meet their potential, which makes you feel frustrated and stressed. We believe that good businesses deserve to grow. We understand what it feels like to be embarrassed for underperforming. That's why we've helped over 1,000+ customers turn their marketing around.
Here's how it works. You schedule a 15-minute call. We get to know each other a bit, then we create a customized plan that suits your needs. You approve the plan, and we get to work, while keeping you in the loop along the way. Get started today, so you can stop watching your competitors advance—it's time to meet your full potential.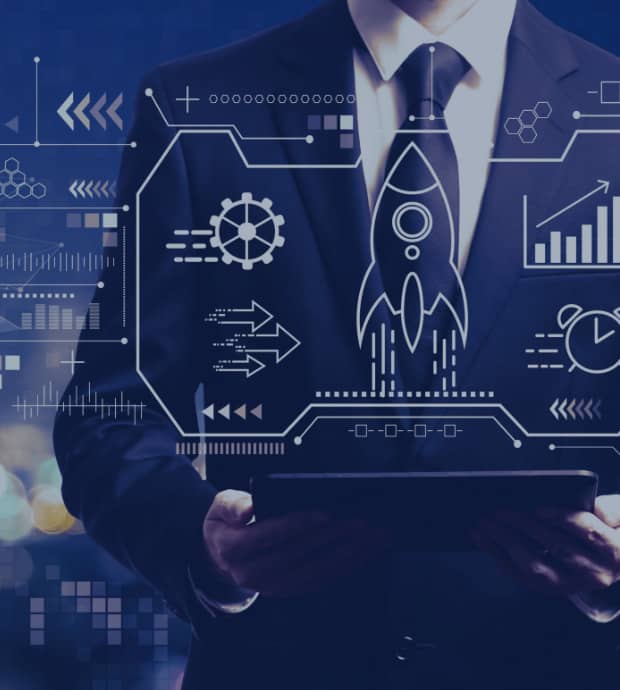 Netflix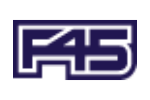 Forbes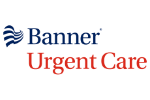 Intel
CNN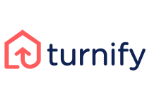 T-home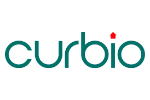 Coca Cola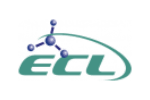 Coca Cola Coca Cola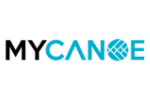 Coca Cola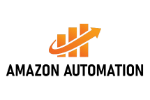 Coca Cola

Coca Cola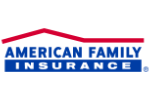 Coca Cola Coca Cola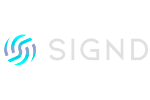 Coca Cola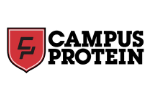 Coca Cola What Clients Say About
Our Company
We know how important customer experience is for a business and therefore,
we try to make your company excel in this.

"We did over $3.7 million last year in sales, it's nuts! I appreciate Drip Digital being there to support me!" We're grateful to have had the opportunity to help our all time client John Wilker leverage the power of digital marketing to scale his business.

Drip was always thinking about what, at the end of the day, do you want to see in terms of business results? We were able to see our cost per lead decrease by 50%. It was a win right from the start!

They basically launched us into a 7 figure company, where we did 1 million in sales in about 4 and half months. We would be where we are today without Drip Digital.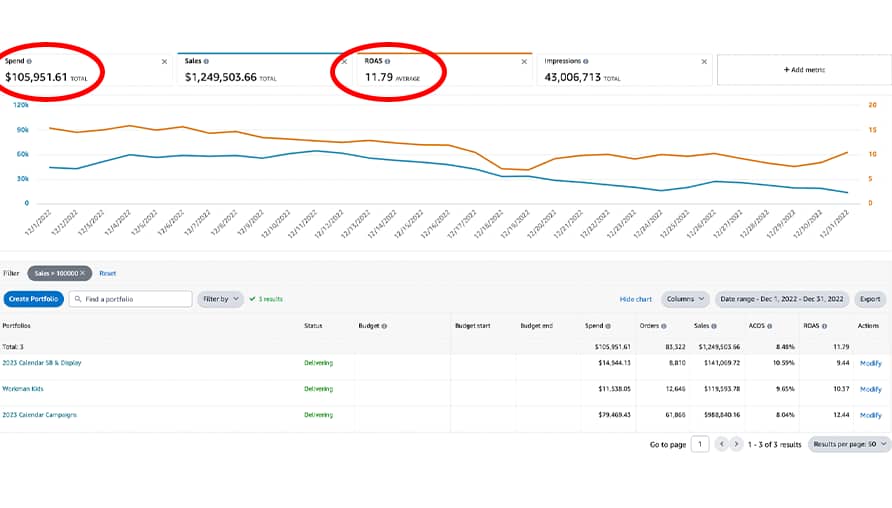 Drip Digital was able to deliver a nearly 12x return on our Amazon ad spend—far superior to any other agency we've ever worked with!